All children benefit from dance as it develops their self-esteem and confidence while they explore their creative potential. We believe in a positive approach to teaching as students enjoy being challenged with age-appropriate skills in a non-competitive setting. Working with music, movement, rhythm and memory impacts and broadens all parts of your daily life.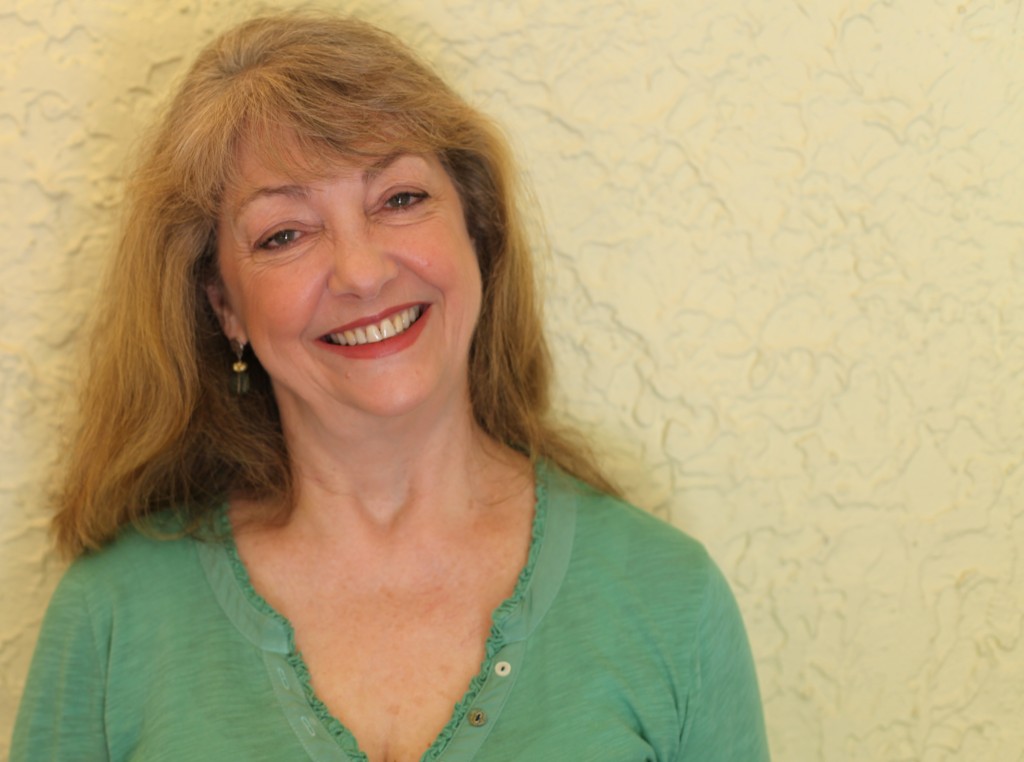 Maryse Young, Director
Maryse Young – Tap, Ballet
Roxanne Gray – Pre-School, Broadway Jazz, Contemporary Lyrical
Ariana Gray – Pre-School, Jazz, Technique, Lyrical, Hip Hop

CERRITO DANCE ARTS CENTER IS AT 1534 KEARNEY STREET IN EL CERRITO.
THE STUDIO IS LOCATED IN THE REAR, THROUGH THE GATE (BEHIND THE HOUSE).
1534 Kearney Street, El Cerrito, CA 94530
To register, send an email to:
CERRITODANCEARTS@GMAIL.COM
Please include your child's name, age, and the classes you would like to register for.
You can also register using the form below:


REGISTRATION FEE: A yearly $10.00 per family registration fee is due at the start of your classes. It may be included in your first payment.


TUITION:

Payments are by sets of 4 weeks. We do not charge for the holidays when the studio is closed. Instead, the payment period will continue past the vacation time so that there will still be 4 weeks of classes, and your payment will always remain the same.
Tuition must be paid at the beginning of each 4 week session. A $15 late fee will be charged for payments later than one week after the due week.
$15.00 per single class or trial class
Paying by the 4 week session per family member:
$50.00 – 1 class per week
$88.00 – 2 classes per week
$108.00 – 3 classes per week
$128.00 – 4 classes per week
$140.00 – unlimited classes for one child
Tuition is for 1 child. Second child may take a 10% discount.



PAYMENT SCHEDULE:



Payment schedule:
(Payment due in first week of each session)
September 9
October 7
November 4
December 2
January 13
February 10
March 16
April/May – These last two payments are due at the same time, on April 20th.
MISSED CLASSES:
There are no refunds for missed classes.
DRESS CODE:
Dance clothes are required. Leotards, tights, and pink ballet slippers are required for all ballet classes. No tutus or fancy costumes. Jazz pants and leotards or fitted shirts are required for jazz, hip-hop, and tap classes, as well as jazz or tap shoes. Boys may wear shorts or sweatpants. No jeans or street clothes are allowed. Hair must be securely tied back.
VACATION SCHEDULE:
Studio will be closed:
Winter Break: Dec. 21 – Jan. 3
Presidents Week: Feb. 17 – 22
Spring Break: April 6-11
YOU CAN NOW PAY FOR CLASSES USING A CREDIT CARD/PAYPAL.
Click the 'Pay Now' button below to make a payment.
(PAYPAL ADDS A 3% SERVICE CHARGE FOR THIS OPTION)
YOU CAN ALSO PAY AT THE STUDIO WITH CASH OR CHECK.